Facing a change of direction in work?
Our expert advisers can help with employment, training or a return to education.

Find out more...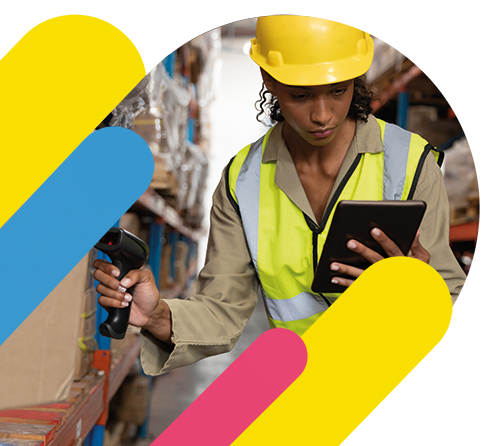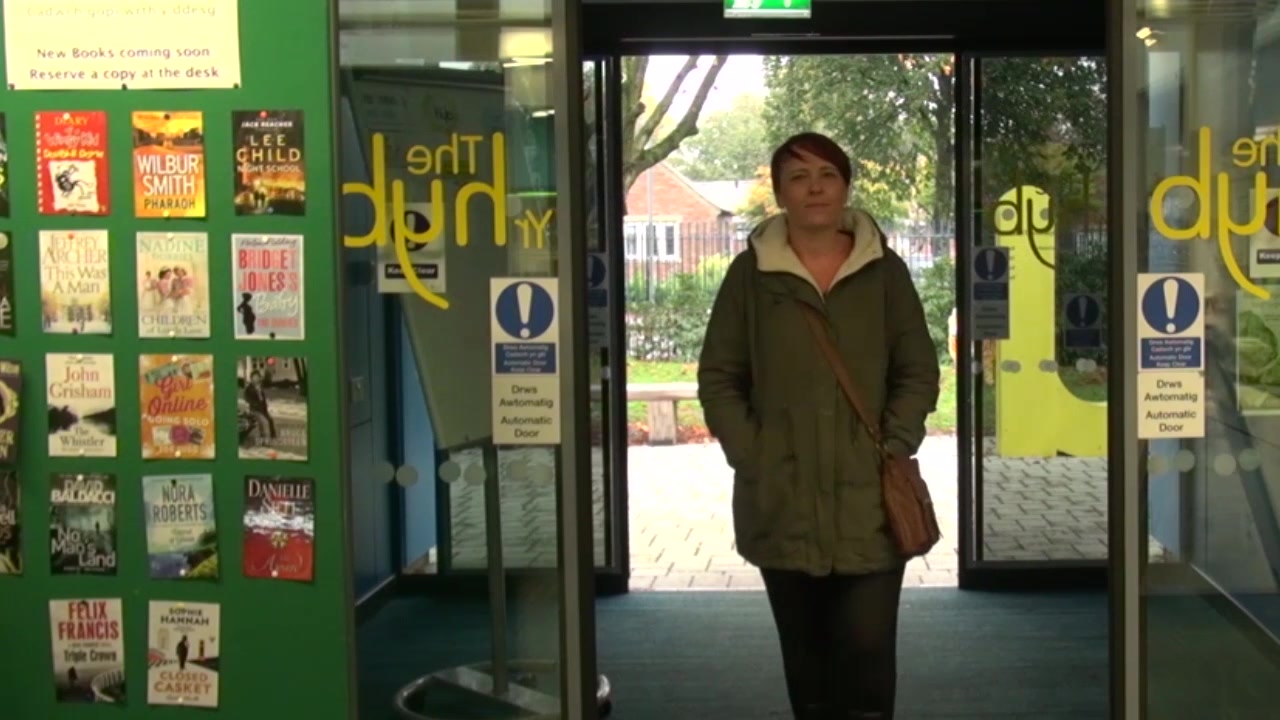 Are you looking for a job and need help using the internet or setting up an email account?

The IntoWork service can help.


Help boost your CV by volunteering in Cardiff.


Find out more....
Support that's right for you
IntoWork provides employment and digital support to individuals actively seeking work or looking to upskill.
For Jobseekers – We offer one to one support and intensive mentoring through externally funded projects and volunteering opportunities. Access support from over 35 different Cardiff locations.
For Employers – We work with employers who are looking for employees, interview space and training in exchange for guaranteed interview space.
Need a kickstart IntoWork?
The Kickstart Scheme helps young people aged 16 to 24, who are claiming Universal Credit, to access paid job placements in a wide range of employment sectors.

Jobseekers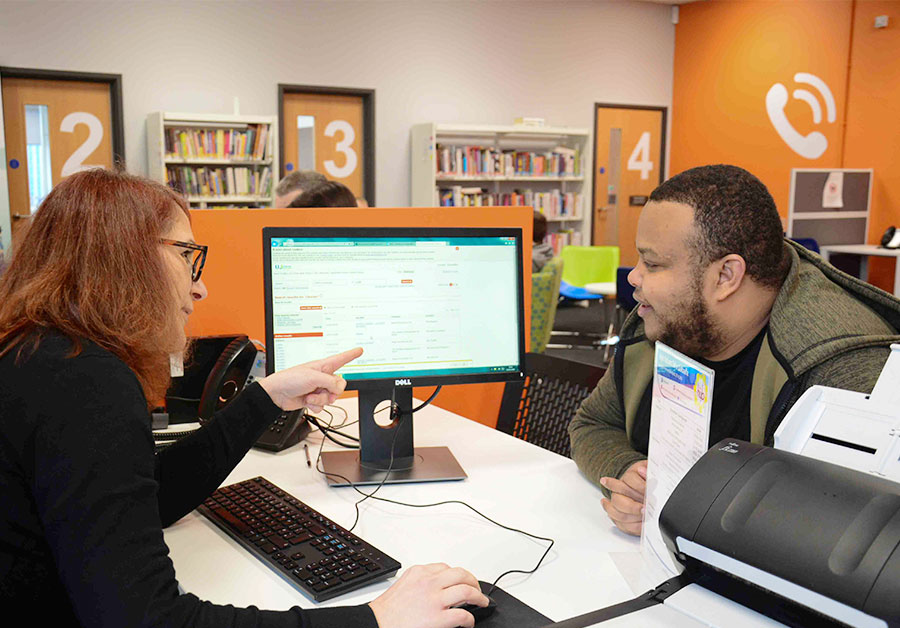 Are you looking for work? Our IntoWork team can help you. Find us in your area or get in touch.
Employers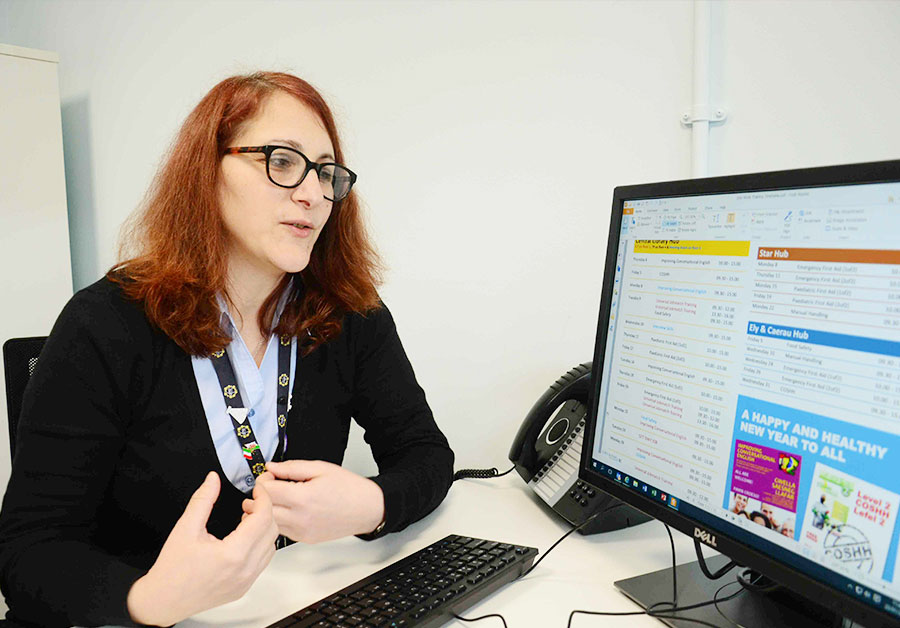 If you are looking to recruit we can help you! Get in contact with our employment liaison team.
Partners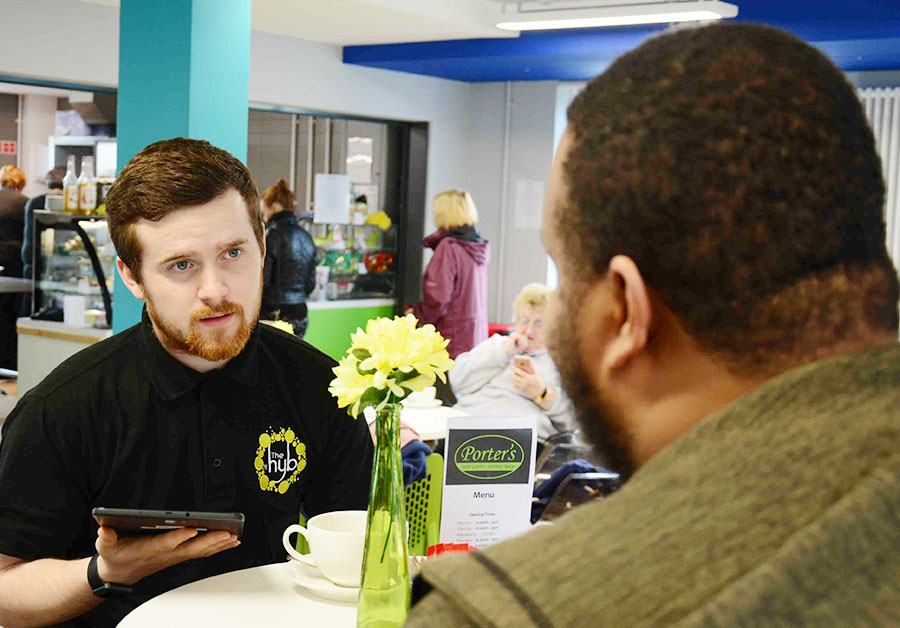 We work with a number of organisations to provide you with the best service possible. Find out more.
We connect people, skills and jobs
We also offer free one-day work skills training with certificates, including manual handling, food hygiene, first aid, retail and more…
Find the right services for you
Jobseeker Carol Chick said…
" I came to the hub and they offered me information and advice on what I could do next…information you never thought was around. The IntoWork service was there to give me step by step information and arrange interviews for me as well as looking at free training courses I could attend which helped me to secure a job. "
Working in partnership with Communities and Job Centre Plus