Are you aged 25+ and looking for help finding work?
The Into Work Adult Mentors can help!
Our dedicated team of Adult Employment Mentors can help you with specialised employment advice and support, access to free training and access to a barrier fund for bespoke training needs as well as removing any barriers to training or employment. The service can be delivered on a 1:1 basis from any of our hubs or in your local community.
We have employment projects that cater for most individuals' circumstances, whether you have recently been made redundant, are long or short-term unemployed, out of work due to a disability or looking to return to work after taking time off work to spend time with your children.
Have a look at the projects listed below and if you're interested, please get in touch to take advantage of the support that we can offer!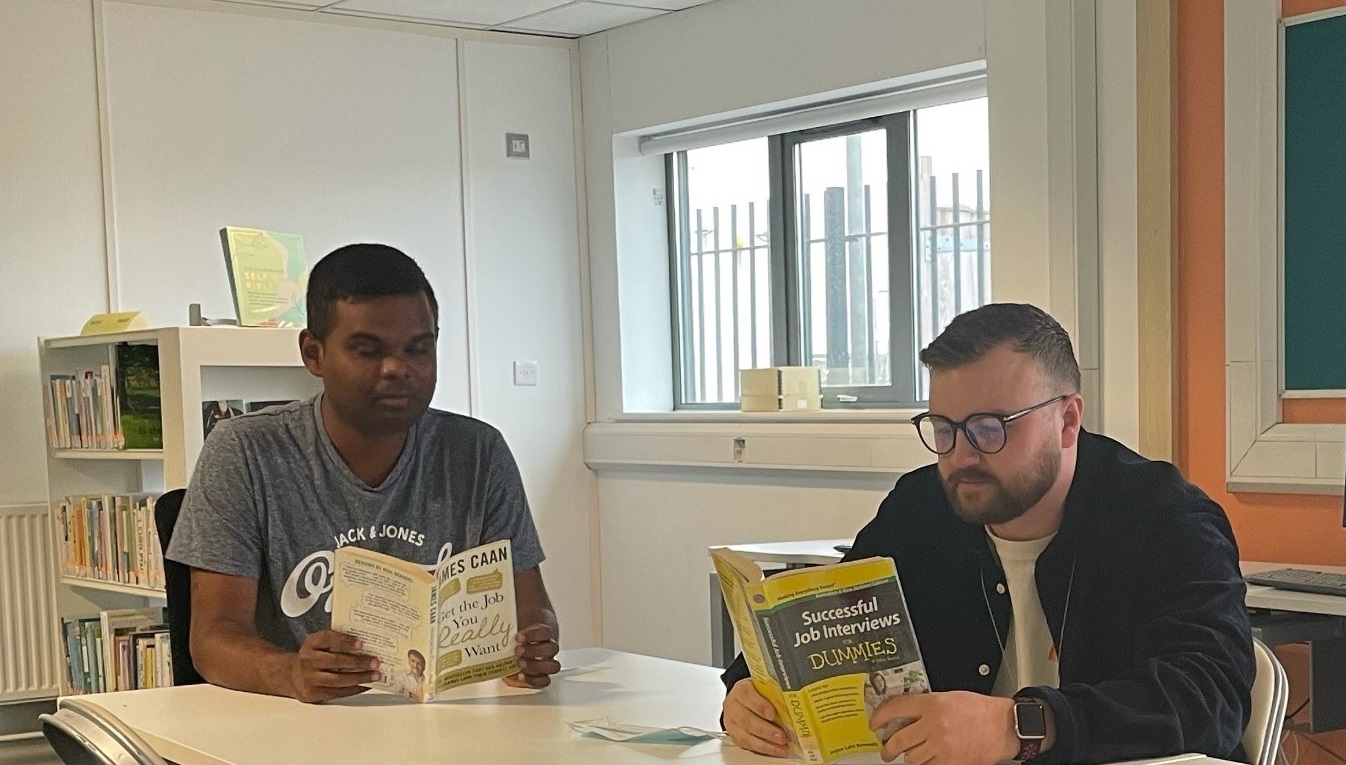 1:1 support to find work
We are based in your local community; we can meet where you feel comfortable
Free training
Financial support to help you get in to work – including short term childcare, transport costs, interview/work specific clothing as well as specialist training course fees *subject to funding and eligibility*
Bespoke 1:1 help to create a CV and complete application forms
Interview preparation and real life advice direct from employers
Eligibility
Aged 25+
0-11 months unemployed
Live in the Cardiff area
Homeless, sofa-surfing or having a housing issue? Then this project is for you!
1:1 Support to find work!
Financial Support to help you get into work – including covering transport costs, interview and work specific clothing as well as specialist training course fees (subject to eligibility)
Bespoke 1:1 help to create a CV and complete application forms
Interview preparation and real life advice direct from employers
Assistance with navigating your housing options
Support when attending housing meetings or appointments
Eligibility
25+ years old
Homeless or experiencing a housing issue
Not in education, training or employment
Live in Cardiff