Cardiff Cares Academy is recruiting and training new Care Workers for the city's social care sector
Jobs available now.
You can start your career immediately and change people's lives for the better.
Free driving lessons
We have funding available to help you complete driving lessons.
Free DBS check
We can pay for your Disclosure Barring Service (DBS) application.
Are you interested in a career in social care? You can make a difference, start your career as a Care Worker today.
As a Care Worker, you will:
change people's lives for the better
use your skills and experience to help others live more independently
receive personalised training and support
be supported to find the right role for you
There are a number of vacancies available across a number of care roles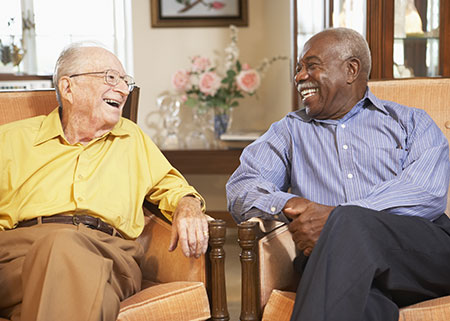 Residential Care
Support people in a care home rather than in their own home or family home.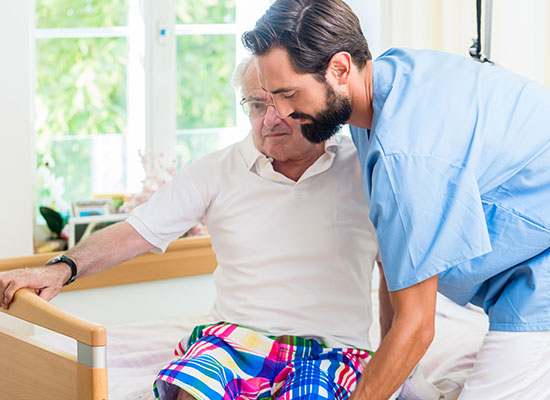 Domiciliary Care
Provide services and support for people living in their own home.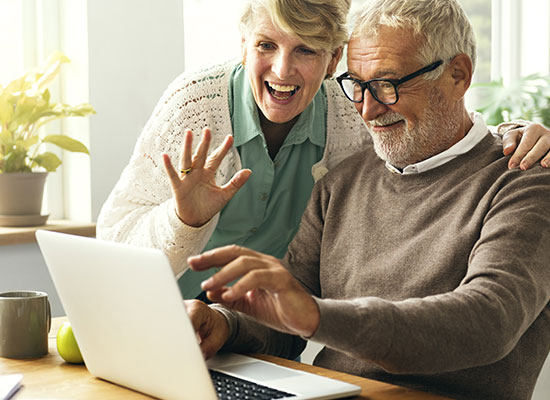 Day Centre Opportunities
Provide a range of support for adults living with Dementia in a Day Centre setting.
Care Work provides you with experience working with people who need your help, such as:
children and young people
older people
people with a learning disability
people with a physical disability
people with mental health issues, or
individuals who require support due to substance misuse.
What training and support will you get?
Understanding different care roles
Dementia Awareness training
Safeguarding in Health and Social Care
Employability skills such as Confidence building, team working and communication skills
Level 2 Food safety in Catering
We have a dedicated team of mentors and trainers who will help you.